COST-EFFICIENT, TRANSPARENT PRICING
We're dedicated to providing cost-effective imaging solutions for our patients with all-inclusive pricing available up front. Most insurances are accepted and you may view our pricing at any time.
THE NOVELLO DIFFERENCE

Transparent Pricing

Compassionate,
Quality Care

State-of-the-Art

Digital Equipment



Cost-Effective

Prompt, Timely Service

Safe Outpatient
Environment

Easy Access at a
Convenient Location

Decades of
Experience

Board Certified
Technologists

Prioritizes Patients

Convenient
Scheduling

Comfortable, Friendly Atmosphere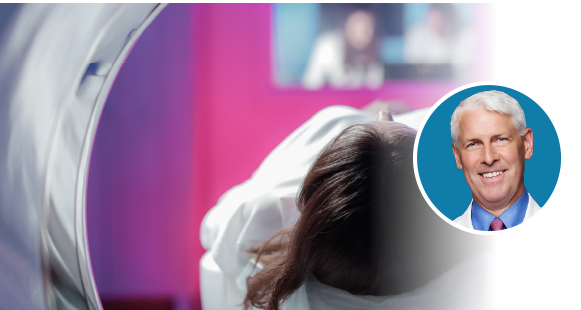 OUR PATIENT ADVANTAGE
By cutting overhead costs as an independent imaging center, Novello Imaging provides patients with high-quality imaging at substantial savings compared to large hospital systems. Beyond cost efficiencies, we're efficient with our patient's time so they can get back to doing what they love most! Our convenient location at Copper Ridge in Traverse City is quick and easy to access.
"In part, because of Novello Health, patients will be more engaged in their own health. They will have choices and in the end have more money in their pocket and spend less time away from work, family and leisure time."
-Dr. Peter Sneed, Novello Board Member